Here we have some parts that we have developed for the owners of other makes of Strato's replica.
Firstly we have some billet alloy rear uprights available which are a direct replacement for owners of cars which originally ran with hubs based on Lancia Beta parts. These new uprights accept modern bolt in cartridge type wheel bearings & are available to suit 5 x 98pcd replica wheels or 5 x 108pcd original type wheels. The uprights are designed around 300mm diameter brake discs & we have caliper mounting brackets & brake packages available to suit this disc size.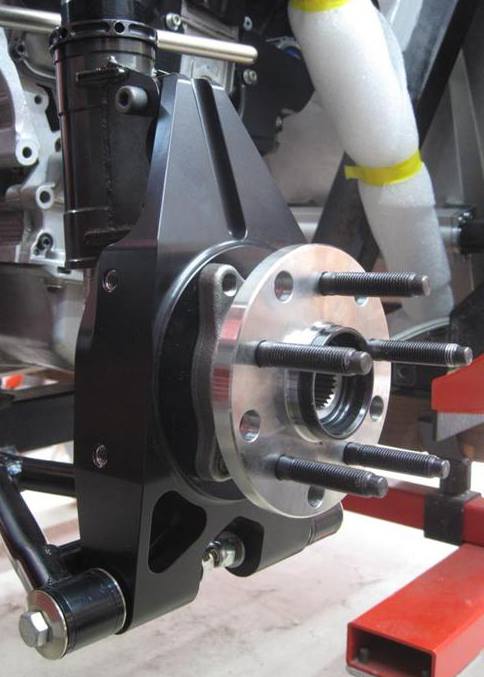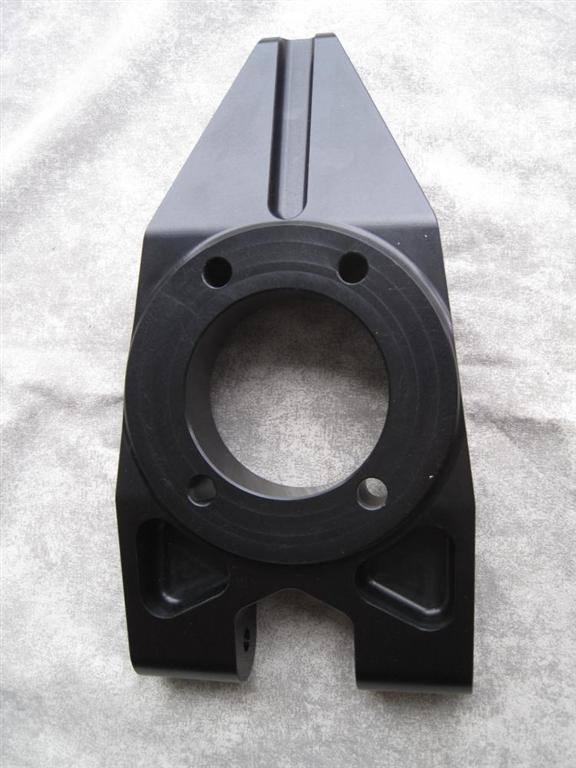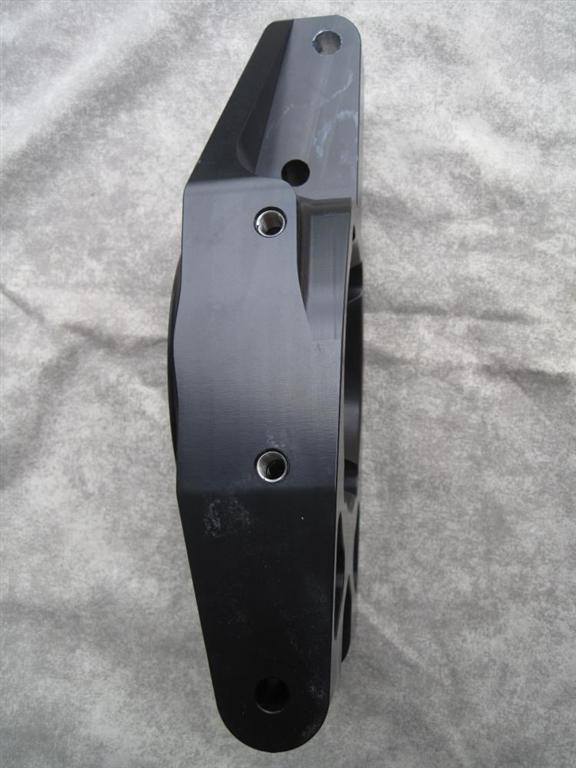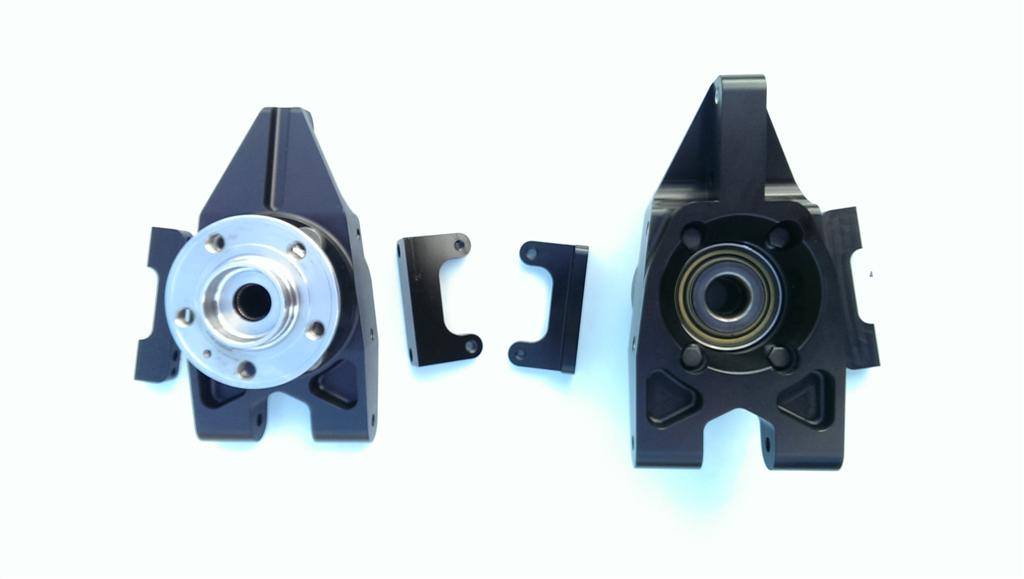 Next up we have some front caliper mounting brackets which adapt the old Fiat 132 type uprights to accept a radial 4 pot caliper, these can be used in conjunction with the same 300mm diameter brake discs that the billet rear upright accepts.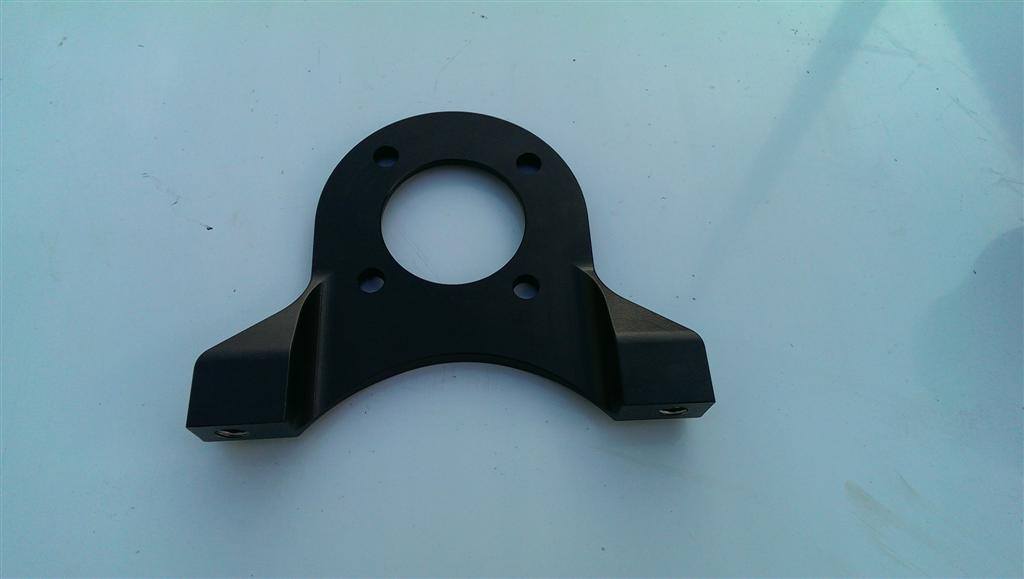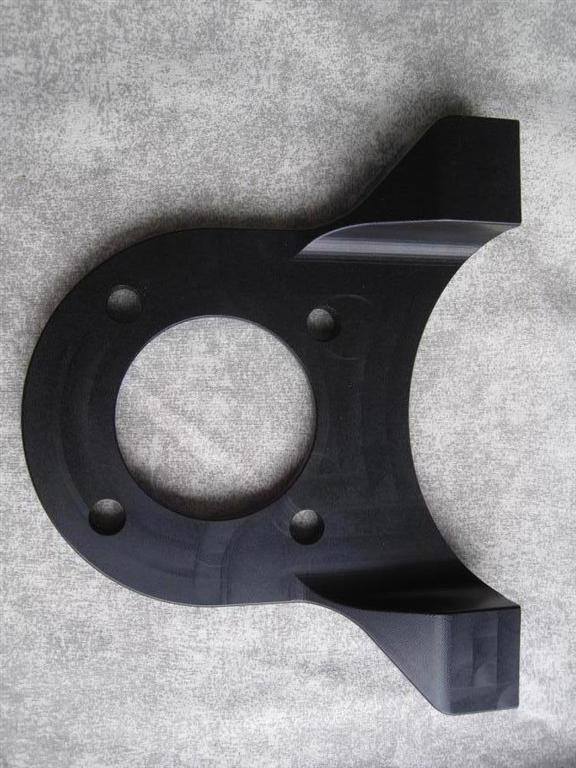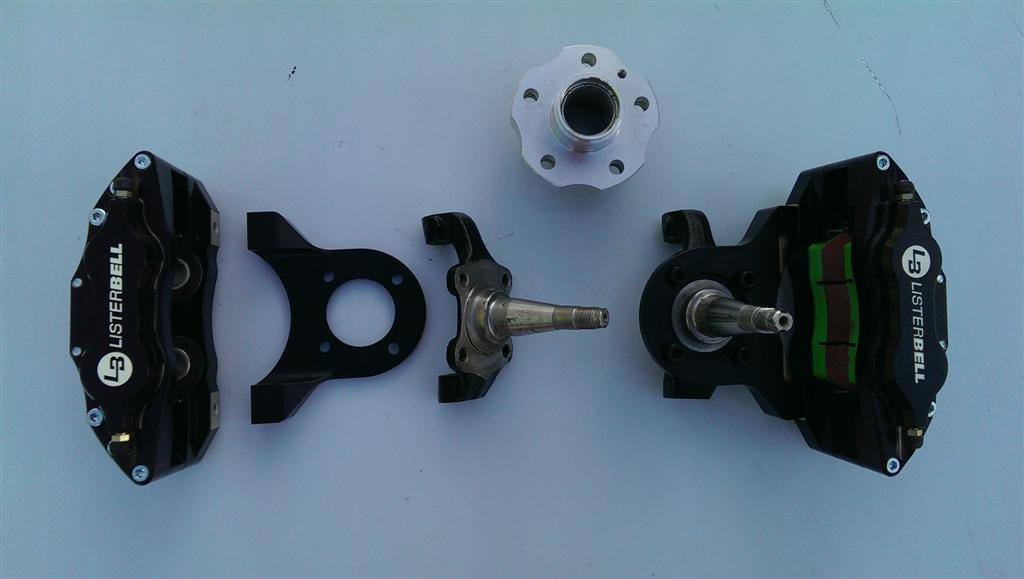 Finally we were recently commissioned to create a set of engine mounts to assist in a conversion from an old Lancia 4 pot engine to an Alfa V6, the design is an evolution of the mounts we use on our own chassis & utilises rubber bushes which prevent the engine breaking loose in the event of an accident.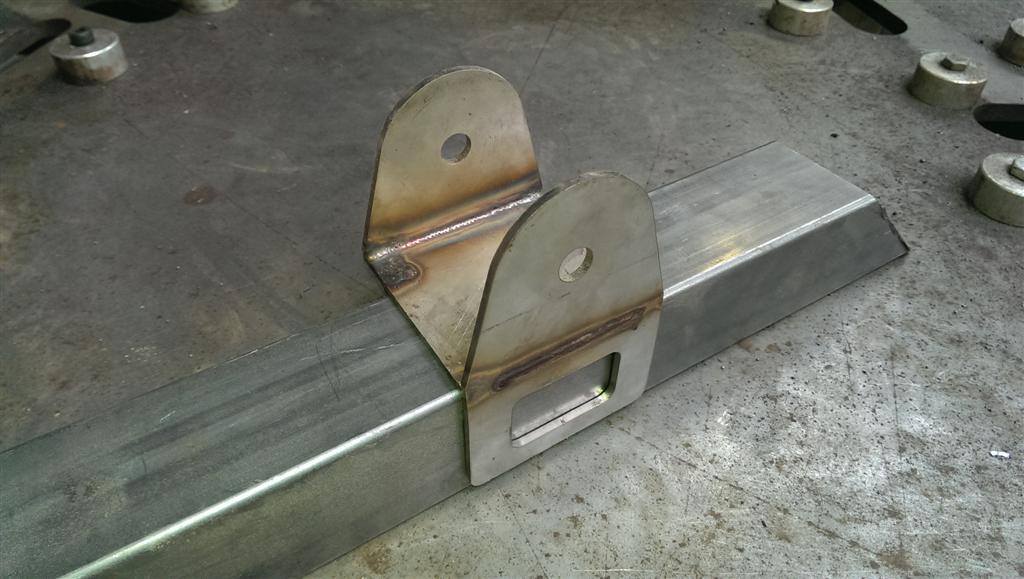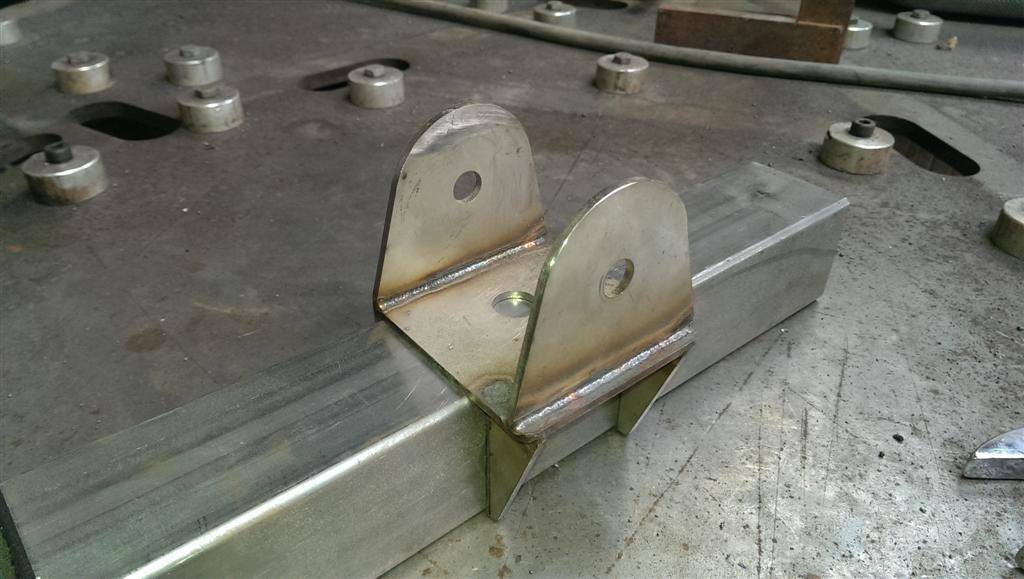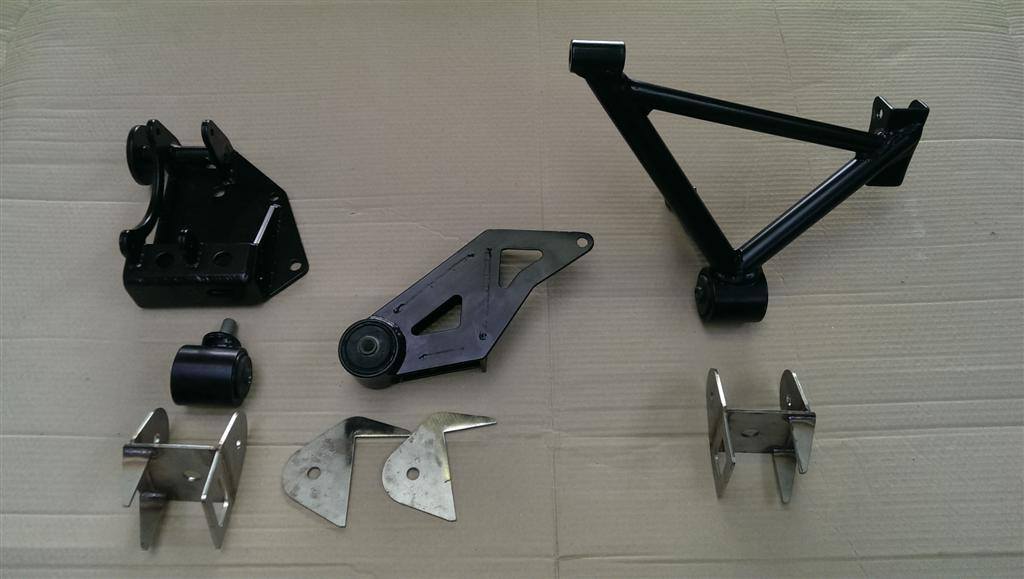 If anyone has any enquiries on any of these parts please contact us.